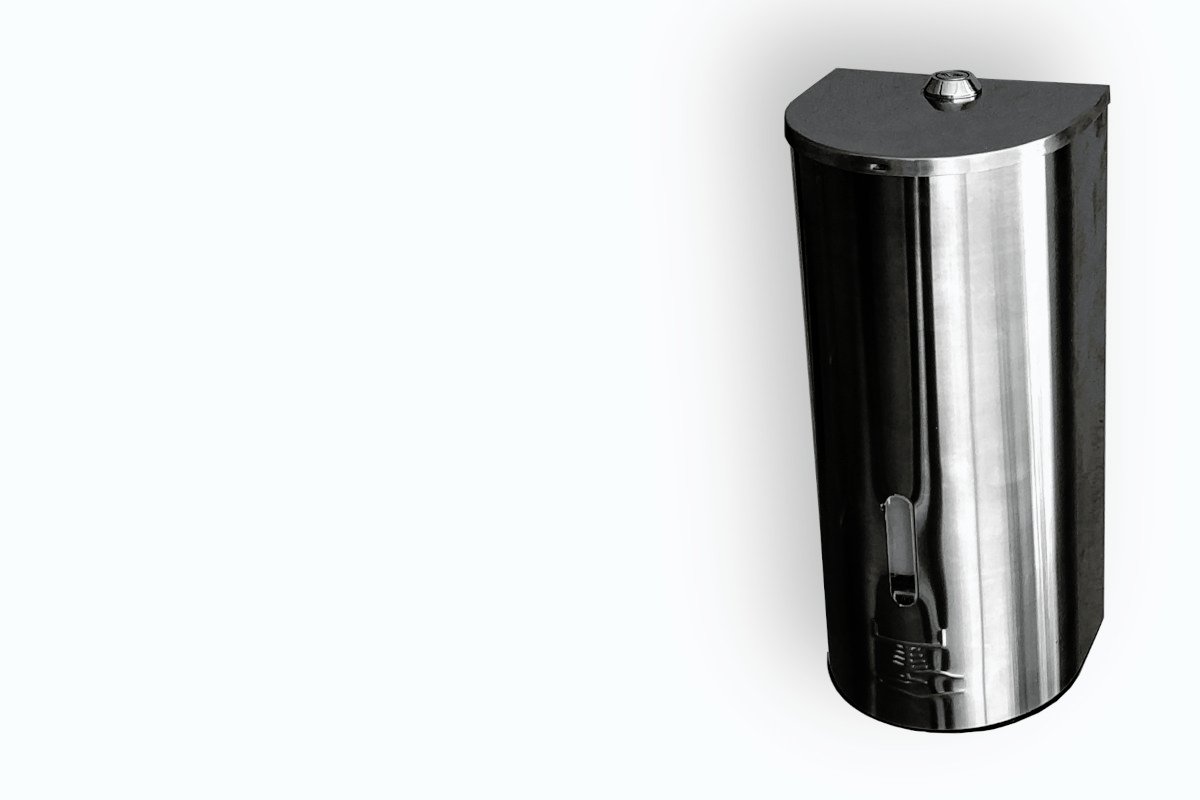 Welcome to the
Meet Touchless & Rechargeable Inox Dispensers
Creative world of MUTINOX
DISCOVER THE QUALITY YOU DESEVERVE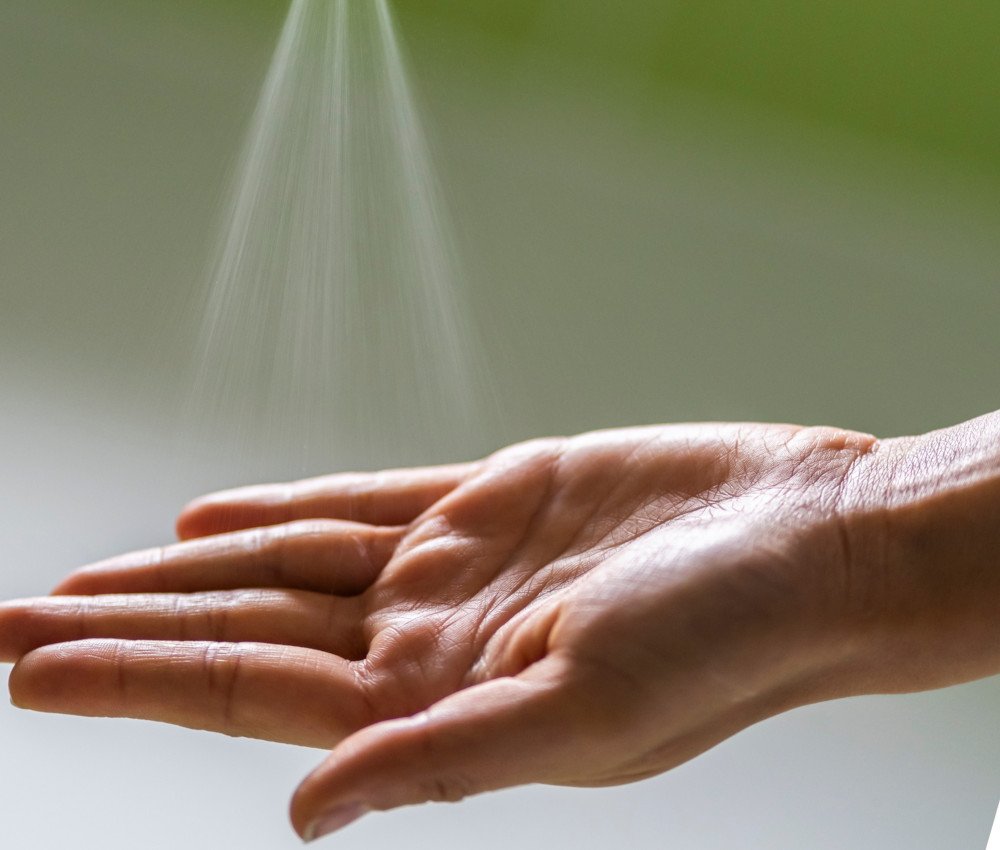 ``MUTiNOX`` the Hygiene Equipment
Health is the most important value of our lives. Nevertheless, the relationship between hygiene and health is so obvious. By realizing this fact, we embrace to explain and inform our society about the importance of how hygiene affects our health conditions, as our mission. Our motto is " Your health is important for us.", in the light of this we aim to make a contribution to the efforts of establishing hygiene consciousness in our society.
Discover Now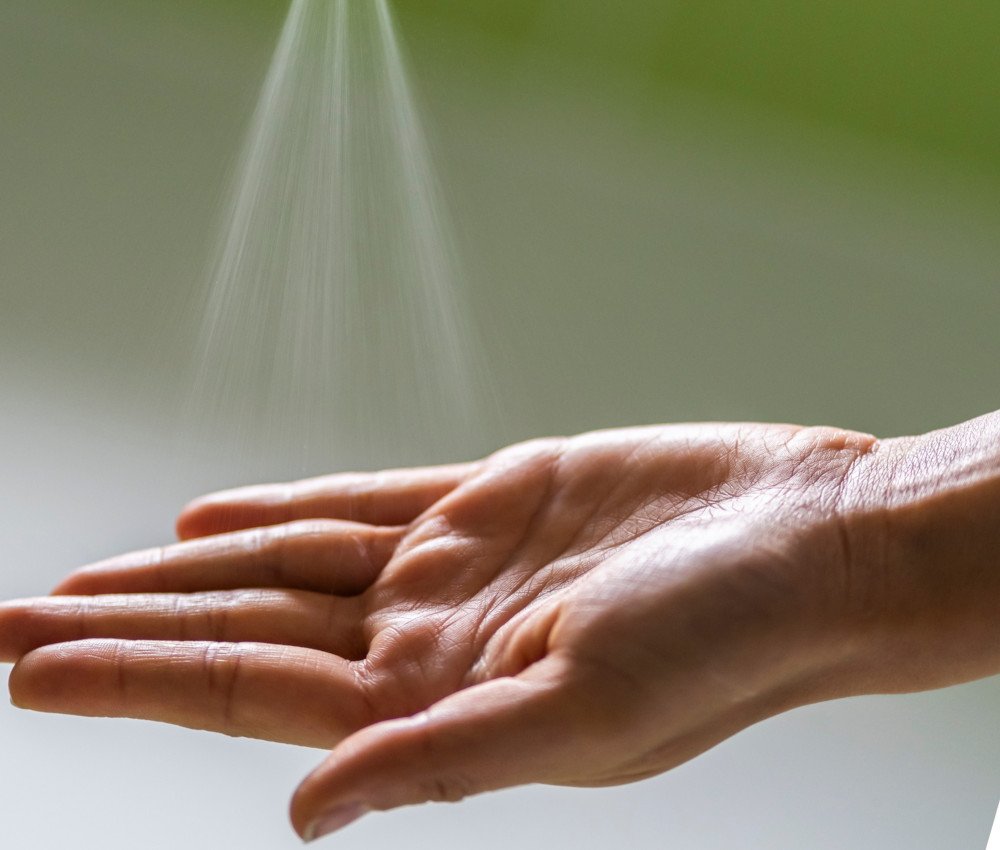 ``MUTiNOX`` the Hygiene Equipment
Individual hygiene of workers and staff especially in food and pharmaceutical industries, is vital. Besides personal precautions taken, foremost step is disinfectation of shoe-soles hands and working area, and this must be done properly. At this point, antiseptic liquid hand soaps, alcohol based disinfectants which do not damage skin and other equipment prove effective solutions. MUTINOX hygiene equipment will clearly help to reduce undesirable conditions in your workplaces and homes. Health is the most important priority of our lives, and we work for it.
Discover Now
MUTINOX has a solution for your demands
Need help finding information, we would love to hear from you
For any question, please send us an email info@mutinox.com

 
Please complete the form and we'll get back to you within 1 – 2 business days. We look forward to hearing from you.